Hello Autumn!
The leaves are turning, days are shortening, and the rainy days are coming… it all reminds me of my childhood.  I have a special fondness for autumn, I am not sure if it is because I have an October birthday or all the pumpkin pies 🙂
This summer we moved, and it has been super hectic, and blogging ended up on the back-burner again and again.  I've just started creating again, yay! 
Here are some mushrooms… popping up here and there…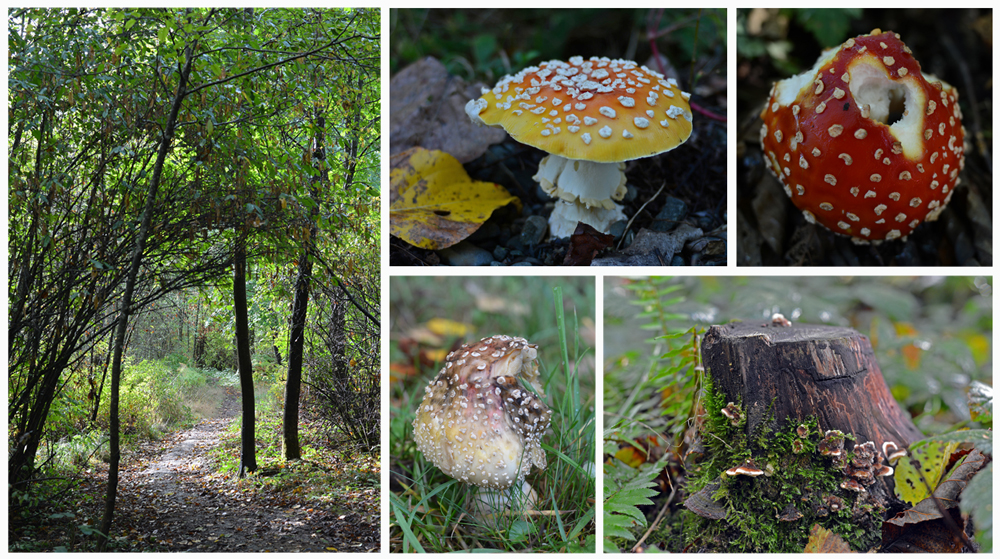 Since getting back in the creative saddle… guess what my first project was inspired by??